Litigation
Our attorneys are admitted to the Bar of the Joint Appeals Court of Aruba, Curaçao, Sint Maarten and of Bonaire, Sint Eustatius and Saba. This allows our attorneys to assist and act on behalf of the firm's clients before all ordinary courts and appeal courts in Aruba and the other jurisdictions of the Dutch West Indies.
We will consult with the client to determine the chances of success and the most effective form of litigation for the matter at hand. We will negotiate with the opposing party to evaluate a settlement. Litigation principally involves drafting, preparing and submitting or presenting demands, briefs, writs and motions to the court and supervising and managing the court proceedings on behalf of and in the best interest of the client.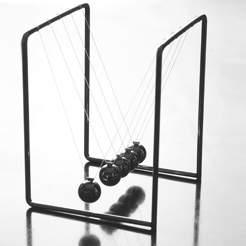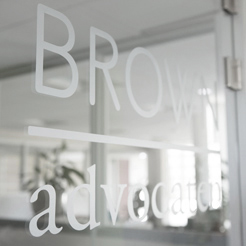 Corporate Law
We advise on all aspects of Aruban corporate law, particularly those regarding the formation or amendment of business entities, partnerships and corporations. We have ample experience in litigating corporate disputes. We offer due diligence services for mergers, acquisitions and financing.
Contracts and Agreements
Brown Lawyers offers advice on and drafting of commercial contracts, lease agreements, labor contracts, and all other legal contracts and instruments.
Labor Law
We offer legal advice on all areas of labor law, including hiring and dismissal, redundancies, transfers of business, collective labor law, labor law due diligence, executive transfers, and employee benefits, and the drafting of internal regulations. We also advice on the conclusion of collective labor agreements and on dealings with unions.
Intellectual Property
We will advise our clients on intellectual property matters and will ensure that our client property rights are protected against infringement. We also offer services for registering and extending registration of the intellectual property rights with the applicable registration bodies in the subject jurisdictions.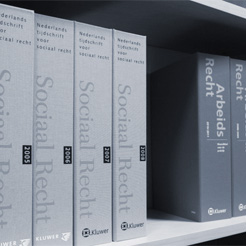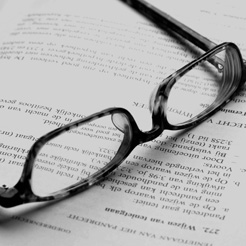 Administrative Law
Our assistance includes advice on all aspects of administrative procedures, in particular with regard to the obtaining of permits and concessions issued by the Aruban Government necessary for residing and working in Aruba and to carry out business activities in Aruba.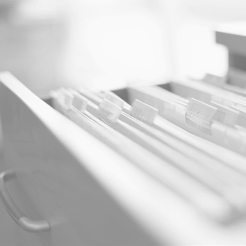 Insolvency and Restructuring
We advise on all legal aspects of corporate and individual insolvency, restructuring and refinancing, including assistance in negotiations concerning financial obligations, and any new schedules for repayment, including drafting of appropriate agreements.
We also offer comprehensive legal advice in choosing the best solutions for the structure of existing organizations as well as in arranging the practical side of the operation, i.e., preparing all documents and arranging all procedures. Our attorneys also act as court appointed trustees in the winding up of corporate or individual bankrupt estates.